News
A paper by Jean-Paul Delahaye in Pour la Science, the french version of Scientific American about the modelization of seashells. March 2018.
Art Exhibit at Galatasaray High School
March 8th-9th 2018, Istanbul, Turkey
Exhibitions
Art Exhibit at Bridges 2017 Conference
July 27th-31st, Waterloo, Canada
People's Choice : Most Innovative.
Semaine des Mathématiques Lille Gare Saint-Sauveur Saturday,March 18th 2017
My model of wireframe Dupin cyclide outlined by its Villarceau circles is now part of the models at IHP
Paris, Institut Henri Poincaré
Art Exhibit at Rapid 2015, Long Beach, California, USA
May 18th-21th 2015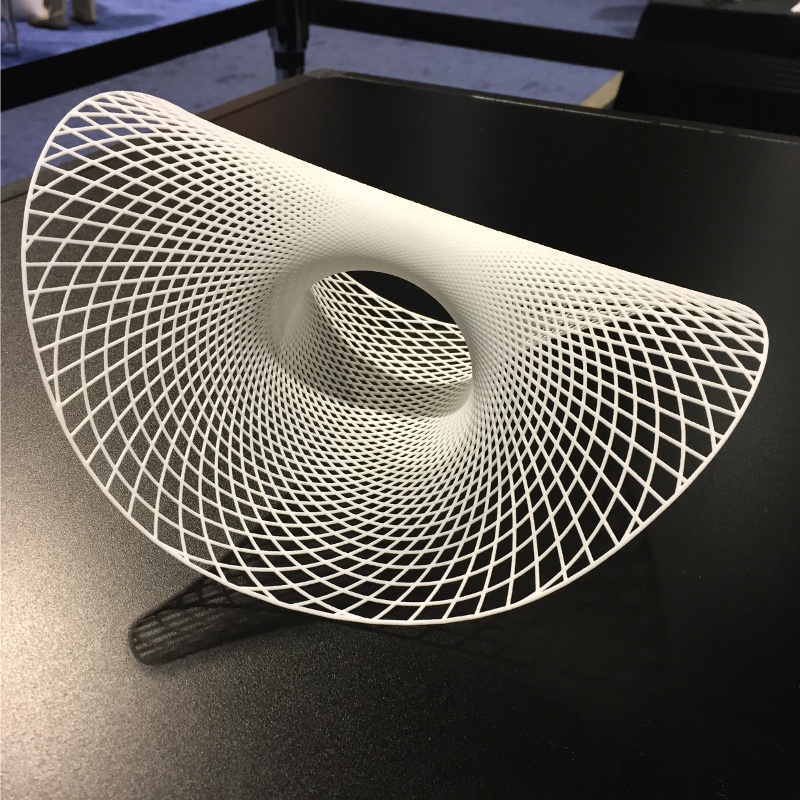 (Photo : Mitchel Dumlao from EEZITEC.com)
Art Exhibit at College of Fine Arts Gallery, Towson University, Maryland, USA
June 26th-July 25th
Art Exhibit at Bridges 2015 Conference
July 29th - August 1st, Baltimore, Maryland, USA
Judges Choice: Representation of Originality and Innovation
Best in show:
Jury's Choice:
3D Printing
March 2014 : 3D printed hats, based on the Cardioidal Variations, by Milliner Gabriela Ligenza (photos Josh Shiner)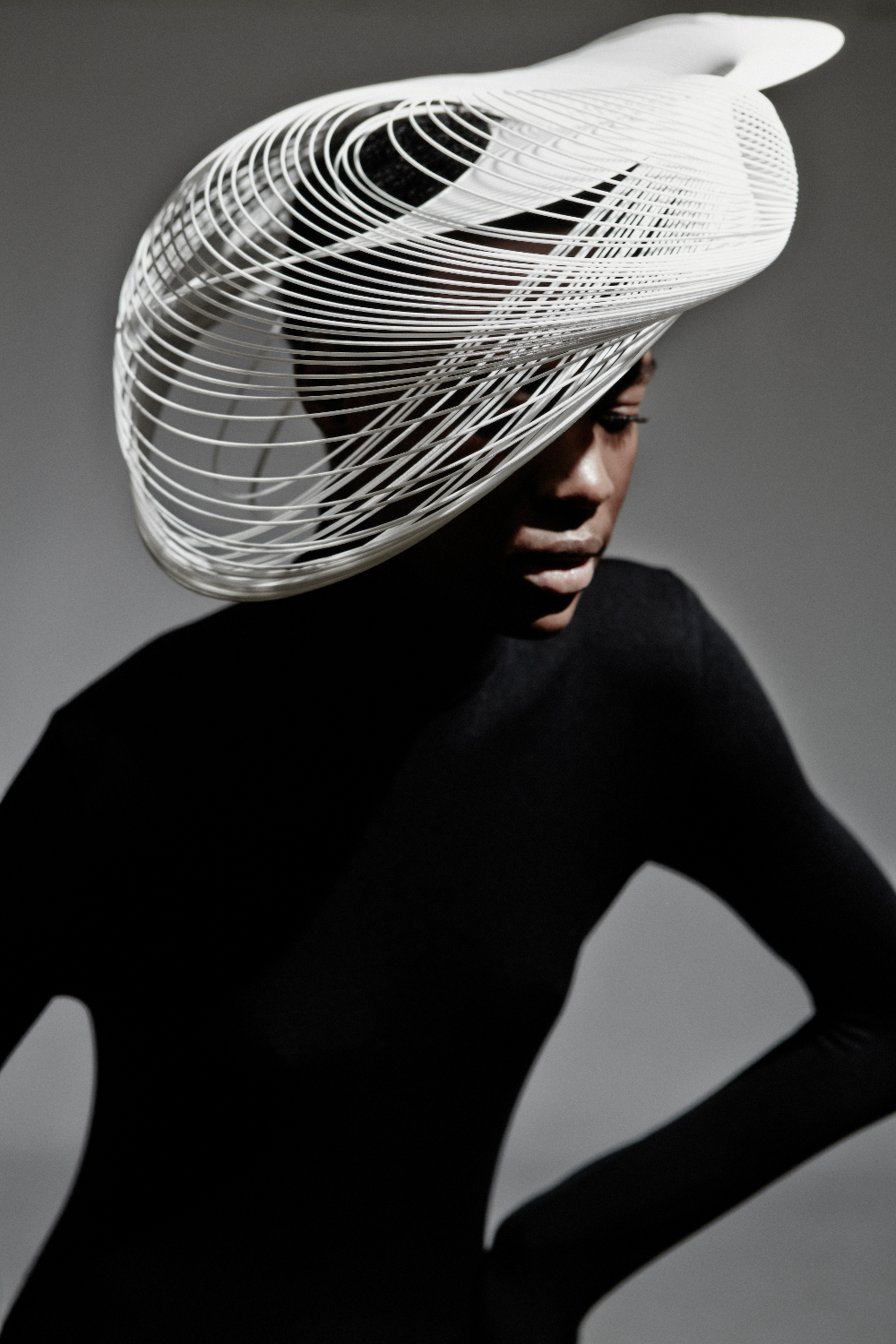 Short listed at
3D PrintShow Fashion Artist of the year
, Paris, Octobre 2014.
Music
Book Illustrations
The cover and several pictures in Jean-Paul Delahaye's new book Mathématiques et mystères
Catalog cover illustration for Origami2 , Universi di carta, Torino, Italy (December 2014- February 2015)
The cover of Jean-Paul Delahaye's Inventions Mathématiques
Magazines
Cover for February 2014 issue of magazine Pour la Science, french edition of Scientific American
I collaborate with Jean-Paul Delahaye for his column in Pour la Science, the french edition of Scientific American. Here are some examples.
Les nouvelles d'Archimède is the cultural journal of the university of Sciences of Lille.
Textes et Documents pour la Classe Juin 2010